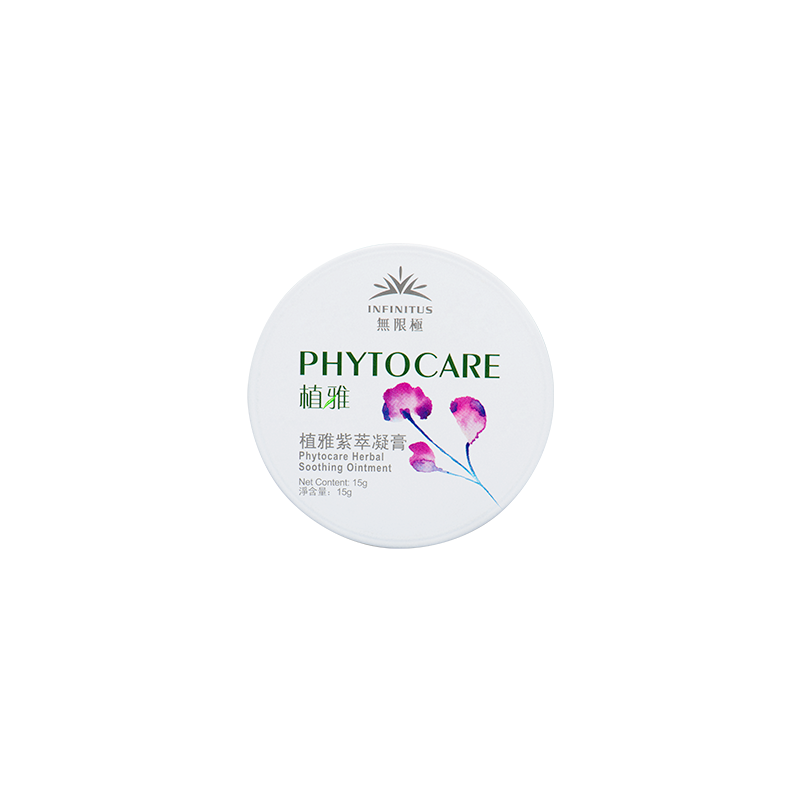 Phytocare Herbal Soothing Ointment
---
Phytocare Herbal Soothing Ointment is a multipurpose balm formulated by natural herbs and developed based on an ancient remedy using modern technology. It soothes skin discomfort, relieve itchiness and non-irritant. Provides moisture and nourishment to skin. The product packing is exquisite, portable and hence convenient to be carried around.
This product is 100% natural, free from preservatives, mineral oils and hormones.
---
Size: 15g
---
Directions for Use:
Apply suitable amount to infected area.